We recognize that all our patients are unique and deserve to receive dental care that reflects their individual needs. Our experienced and talented dental team is committed to working with you and your family to create a comfortable, stress-free, and rewarding dental experience every time you visit our practice.
We are pleased to welcome you and your family, and we look forward to working with you.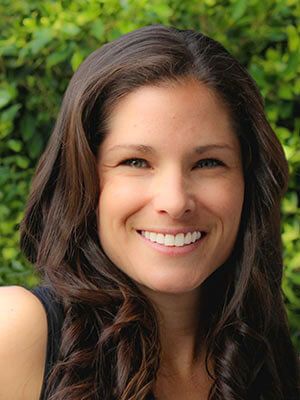 Kimberly Garcia
Dental Hygienist
Kimberly, a San Diego native began her career in the dental field in 2007 as a dental assistant. She quickly achieved her registered dental assistant (RDA) license in 2008 while waiting to be excepted into the dental hygiene program at Southwestern College. That same year she met Dr. Middleton and has been working with her ever since. Kimberly graduated from Southwestern College in 2011 where she became a registered dental hygienist (RDH). Kimberly has a passion for producing quality work and possess a meticulous attention to detail. She continues to evolve as the dental industry does by educating herself with the most current and relevant dental practices. When not at work Kimberly enjoys running half marathons, hiking, yoga and spending time with her husband, Daniel and their four children Gabriel, Malia, Alexander and Adelina.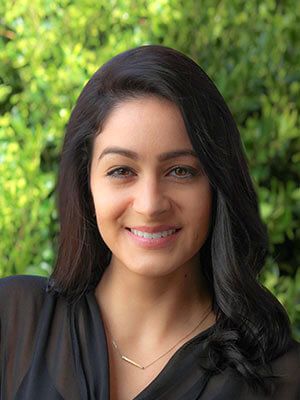 Saige Chavez
Dental Hygienist
Saige had a unique upbringing, growing up in both Southern California and New Hampshire. She earned a BA in Communication from the University of New Hampshire in 2010 and later went on to earn her dental hygiene degree, graduating with honors, from Moreno Valley College in 2014. Saige is very devoted to cultivating lifelong patients and educating them on the important relationship between dental health and overall health. She is the eldest daughter of eight children, a passionate foodie who enjoys healthy cooking, the mental and physical benefits of yoga, and traveling.